Hannibal Group ReWatch Highlights – Episode 3!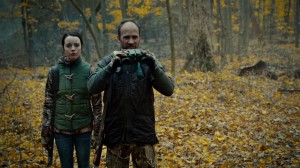 Kip: The LL Bean antler murder collection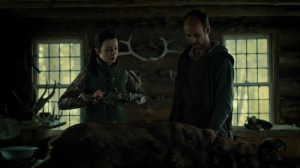 Beth: Deer are a lot like us, we like corn and poop in the woods. Kip: they murder other girls that look like them, right dad? right?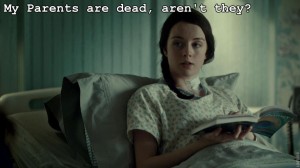 Kip: we've been poking them with sticks, its fun.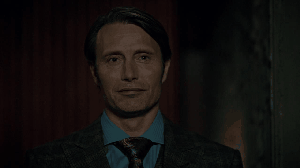 Kip:  HEY I DID THAT! I mean.. I am the killer, I did it. Beth: Fancy Cannibal is blushing and wishing he'd brought his big notebook to cover an obvious boner.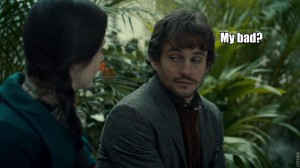 Kip: You killed my dad, without antlers…It felt weird.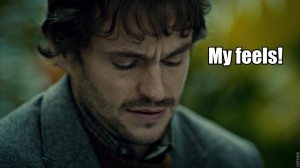 Kip: Will: Murdering is… Hannibal: RAD! Will: I was going to say awful..are you the killer? You are aren't you?

Beth: Hello pleased to eat you, I mean meat you. Damn it. MEET you.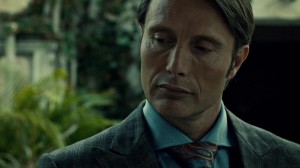 Kip: there are no heels or faces…there are just people and just actions.. and I am the killer, I mean I am not.. I mean.. aw fuck yeah its me. Skinner: Wait… Hannibal is a bad guy?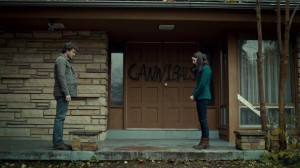 Kip: Hannibal please stop licking the cement.. so gross.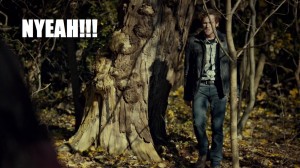 Kip: Nice work detective. We all saw him run off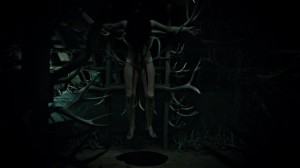 Beth: Jesus Christ Antlerstar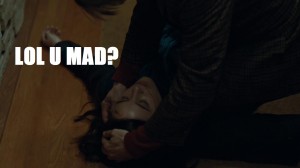 Kip: I remember saying to myself oh it's doctor hannibal and then he slammed my head into the wall, it was weird.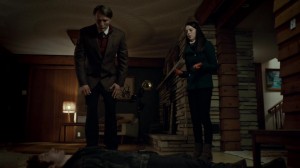 Kip: I have a certain set of skills Abigail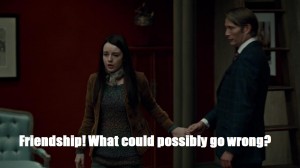 Kip: you can call me Unkie Hannies Beth: yay Cannibal buddies forever or until you smoke me on a bed of dry hay, whichever comes first.