Hannibal Group ReWatch – Episode 1 Highlights!

Kip: Wash me like one of your french dogs.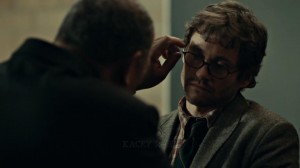 Kip: Romantic face touch, I ship these two.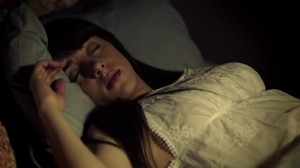 Kip: Do you ever get the feeling a forensic psychopath killer is watching you sleep?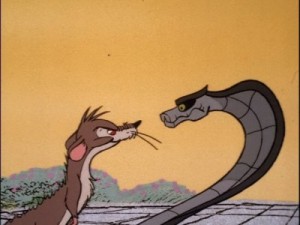 Kip: If a dude says you remind him of a mongoose he murdered and ate someone.
Beth: Or it's true Love. Possibly both.
Full discussion here.