Austenwatch: Pride & Prejudice (1940)
With many thanks to the ladies of the Austenwatch 2015 group on Facebook!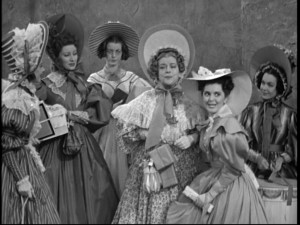 Beth: DAT BONNET
Lee: HOOP SKIRTS GALORE
Chrissy: Can I have some Hats with my Hats?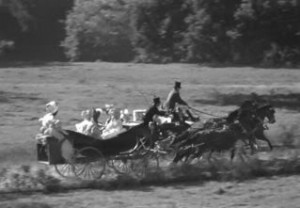 Beth: hahaha why is there not a ladies carriage race in every version?!?
Chrissy: right?!?! I would fall out at that speed.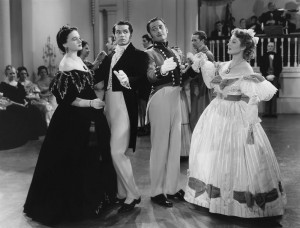 Beth: yesss quadrilles
Lee: Pornstache alert
Beth: he just bowed right over her cleavage…which is in line with Wickham, actually.
Chrissy: New Drinking game! Drink every time he bows into her cleavage!
Beth: Caroline brought the disco
Sarah: Gimmie that sparkly cape!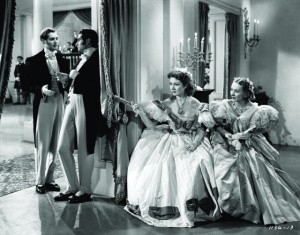 Beth: Oh man so much hot cravat action
Sarah: Ginger Bingley 4ever
Beth: Too bad Charlotte Lucas is SUCH A HAG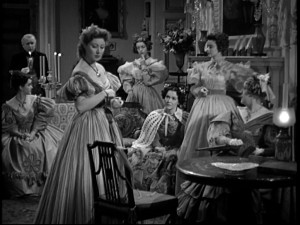 Lee: Silly girl, no turtle soup until he puts a ring on it!
Chrissy: Why are their parents always trying to kill them?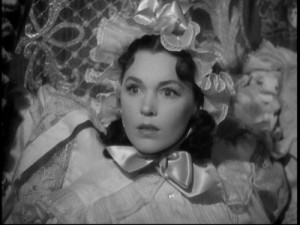 Beth: Thank god Jane remembered her enormous bonnet
Sarah: SICK BONNETS FOR EVERYONE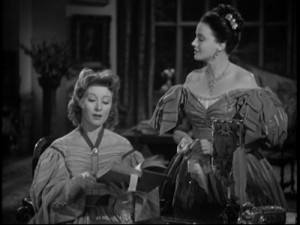 Beth: Do you mind I'm trying to read
Lee: *flips page furiously*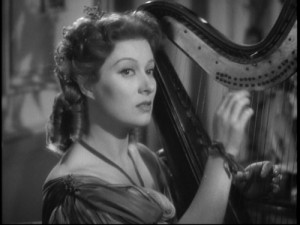 Beth: She's gonna garrote him with that harp string.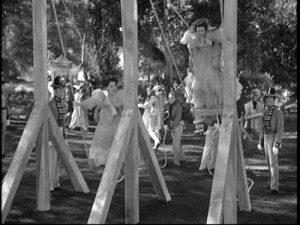 Lee: WANT THAT SWINGSET
Beth: Mansplaining
Lee: Lizzy you sassy lady, you know just how to handle those arrows
Beth: He's going to give her the bullseye if you know what I mean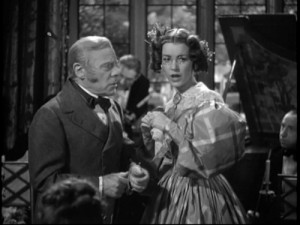 Lee: Mary, give the other girls a chance to caterwaul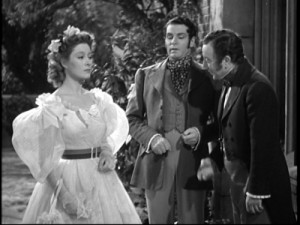 Lee: I think Puddingface totally wants to dance with you
Beth: Lizzy's exuberance for Bows is impressive
Lee: "oh pish posh we can definitely fit another bow on this"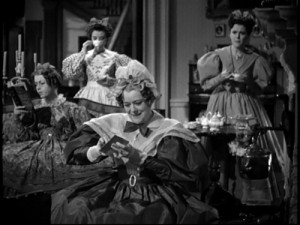 Sarah: I thought this was good news so I opened it…
Beth: I can't believe that HAG Charlotte Lucas got a husband!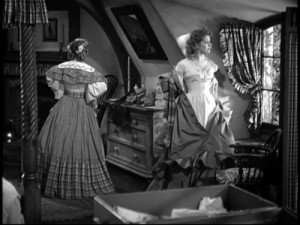 Lee: Pantaloons!
Beth: Is there an anecdote about closets in this version?
Lee: seriously this is SO MANY LAYERS OF DRESS
Beth: discourages relations
Beth: Why the long face? (I'm sorry)
Lee: Because Puddingface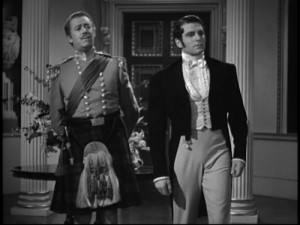 Everyone: KILTS!!!
Beth: Oh come on I need Colonel Fitzwilliam to be a hottie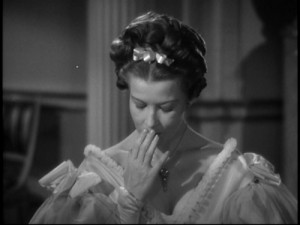 Beth: The smaller the hairbow the more homely the lady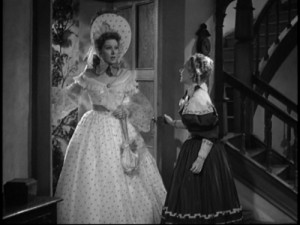 Lee: Are the hats getting bigger?
Beth: Oh the polka dots own my heart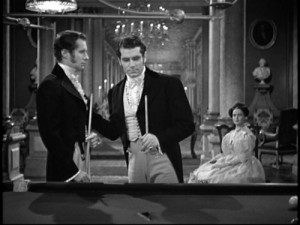 Beth: The Hustler Regency…Caroline that felt is coming out of your pin money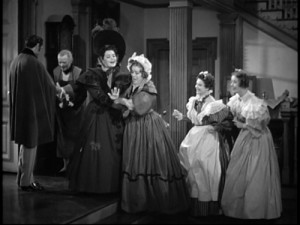 Lee: OMG THE HAT IS ALIVE
Chrissy: Everything got bigger!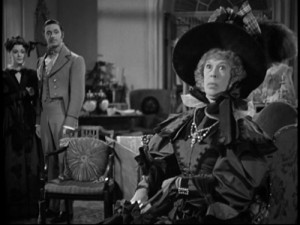 Beth: The Hat That Ate Meryton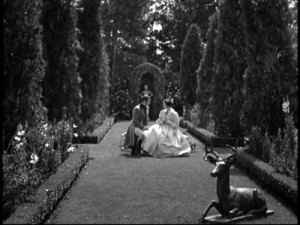 Beth: I need a bronze deer for my yard
Lee: make sure you put it down right in the forefront of every pic
Beth: Yeah if I'm paying for it I'm getting my money's worth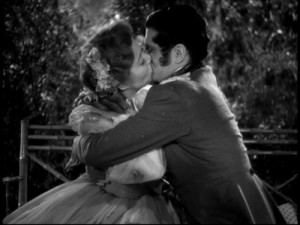 Beth: MACKING!
Lee: She hit the note! That's all folks!