Can We Just Be Friends – Episode 1
Rhymes With Nerdy is happy to announce a NEW PODCAST OMG!!!
Can't We Just Be Friends? Is a collaborative effort between sometime-cohosts on Rhymes With Nerdy, Kip Reed and Skinner with me as the silent partner/producer/enforcer of the group.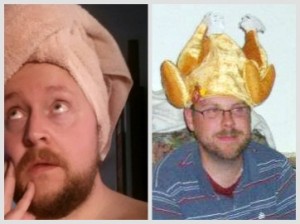 What is the premise of this new venture? As Kip asks in the pilot episode, can two people who have never met and barely know each other become the best of friends?
Get to know Kip & Skinner as they get to know each other – male bonding over wrestling, frog butts, crooning, and so much more!
The theme for this podcast is "Where The Fish Lives" by The Plush Republic